Category: news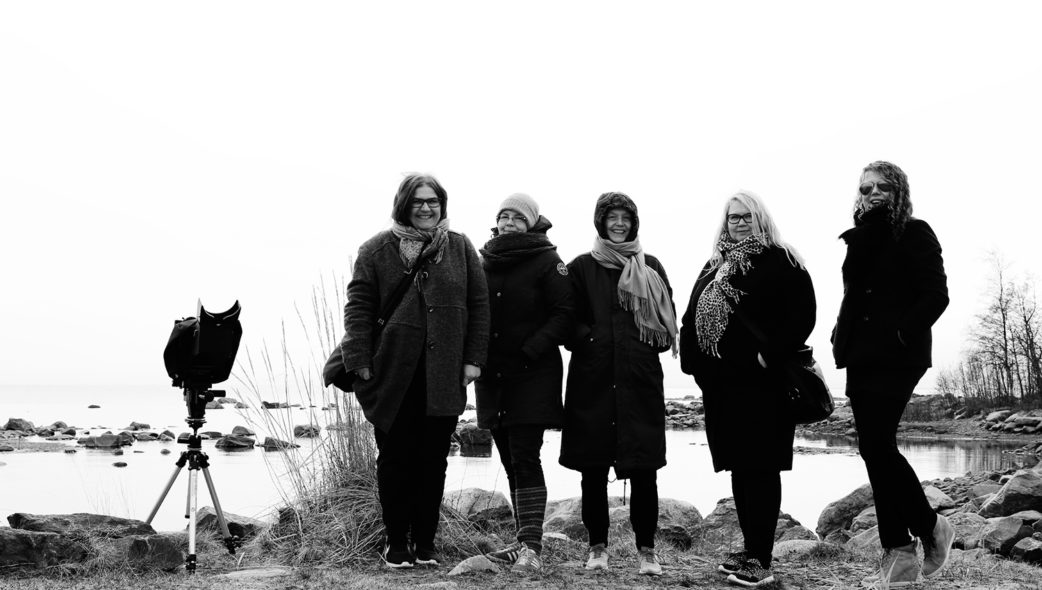 Artist Collective Kunst was invited to participate Nordsicht#2 together with artists Riikka Tauriainen and Sonja Berta in Nextex Art Space in St.Gallen, Switzerland. The exhibition is open from 22nd February to 22nd March.
Nextex Art Space
Frongartenstrasse 9
9000 St. Gallen
Switzerland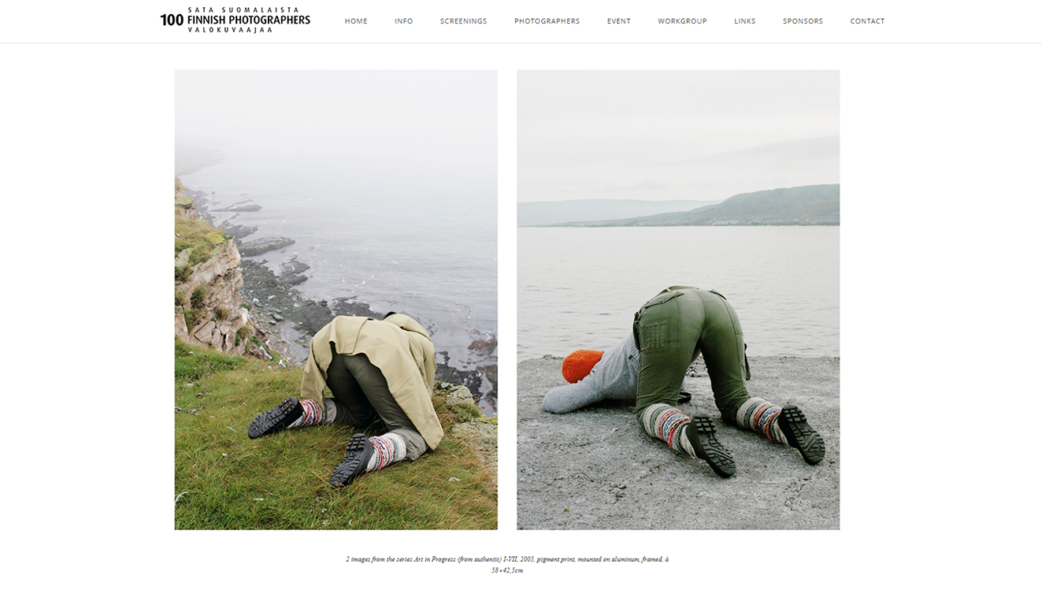 100 FINNISH PHOTOGRAPHERS – 100 DAYS 
First-class Finnish photographers from the fields of fine art, commercial, fashion, journalism, documentary and nature photography. Starting on August 25th, 2017, one photographer will be presented every day for one hundred days at:
www.100finnishphotographers.fi
and Kauppakatu 5 in Jyväskylä, Finland.
A Celebration of Finnish photography will be held on the hundredth day, December 2nd, 2017 in Jyväskylä.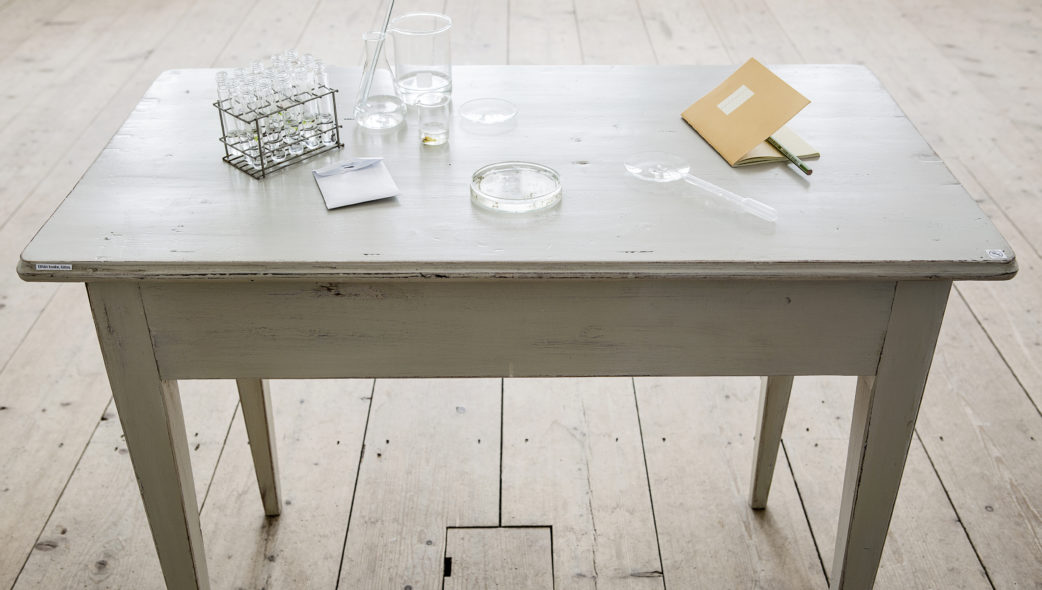 Hold on, it's coming soon = new website